Illuminate a sun-kissed look all year round with Sunless Love Spray Tanning & Mobile Appointments.
At Sunless Love Spray Tanning, you will be in very trusting hands.  We use only premium and top-quality products, to ensure a perfect shade for every client. We are committed to making you feel comfortable and confident, knowing You chose the best salon for  your professional tanning experience. Let us assist you in beautifying your special day. We offer convenient  mobile services or casual cabana appointments in our facilities at Laguna Beach,  California.
Getting a spray tan has never been easier!
Our mobile spray tanning service offers the convenience of bringing quality tanning to your front door. We use premium, luxury, top-of-the-line products like Dolce Glow, Unfiltered Solutions, and Infinity products! We also offer seasonal tanning packages. For more information about our professional spray tanning services, contact us at Sunless Love Spray Tanning & Mobile Appointments today!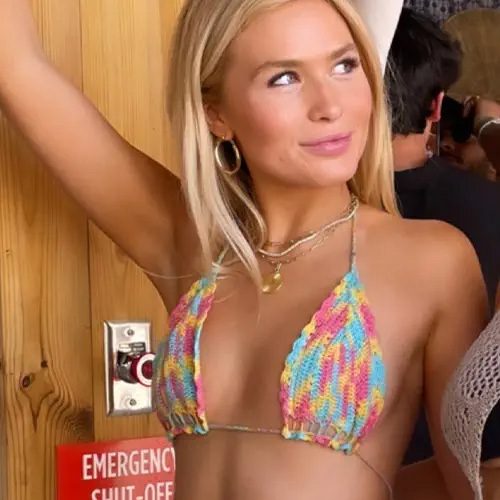 We provide luxury mobile spray tanning services in the comfort & privacy of your own home. We arrive with a pop up tent and equipment that ensures a clean and convenient experience every  time.
We strive to do our absolute best in accommodating each clients desired appointment time. 
After or Before Hour Appointment Requests are available with direct confirmation from  Owner. Please contact directly to schedule personal requests.
Deposit Fee is required to hold appointment dates and times.
Cancellations must be made within 8 hours of appointment.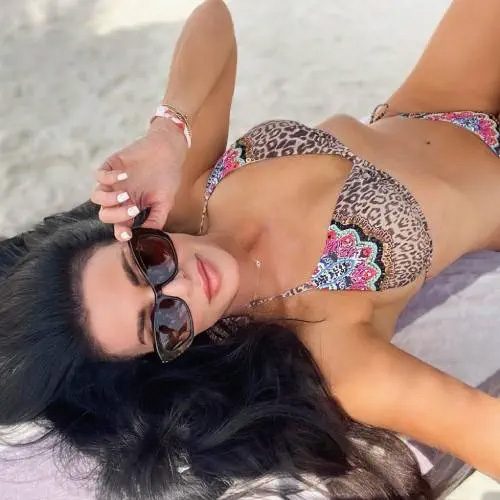 Sunless Love Spray Tanning prides itself by keeping up with the new educational knowledge in all aspects of the Sunless Industry.. We use only the Best Quality Products to ensure the Best Natural Looking Results. Every time. Guaranteed..
Gone are the days of Orange, over developed, and embarrassing spray tans. We are committed to supplying and applying the best looking Sunless alternative Tanning Solutions that are available.
Ease your mind and let go of any concerns you may have.., regarding this spray tan. Focus on your upcoming holiday, getaway, self-day or wedding day. At Sunless Love Spray Tanning, we've got you covered from head to Toe.
Group parties for special events such as Weddings, Birthdays or to simply have fun are a great way to celebrate the day. Groups of 4 or more, Host tans complimentary.
We provide hair ties, hairnets, G-strings, sticky feet, barrier cream, and finishing powder all included at no upcharge fee.
Please note that Wedding Tans are not the same as Vacation Tans. Always providing the Best outcome for our clients, we will tan a shade or two lighter, due to professional photography lighting.
Your happiness ensures Our success, and We will always do our best to accommodate your requests.
Deposit Fee is required for all large bookings.
I love Kimmy! She is so talented at tanning and really pays attention to your body and skin tone . She makes you feel comfortable and like you're at your friends house getting tanned. I would highly recommend her to anyone in the area
Veronica Wolanin
Flawless color and spray application from Kim!!! She is a gem of a find for anyone living in Laguna Beach or the surrounding areas. She gave me the golden glow mama mojo I wanted for my daughter's First Birthday party. When you find an artist like Kim providing top-quality sprays at a fair price you stay loyal! Highly recommend!
Lisa Staurskiy
Booked Kim after reading the online reviews and she didn't disappoint! As someone who has spray tanned quite a bit over the last 15 years I have to say this is one of the best spray tans I've ever had. I would recommend her for anything - definitely excellent enough for a wedding or big event. She was on time nice and professional. Thanks, Kim!
Natalie J
Kimmy is the best! I have been going to her, or she comes to me for the past year, she is very professional and knowledgeable. It's truly an art to spray tan! I am so happy I found her, and I highly recommend!
Brenda Ricciardi
Kimmy is amazing! She blends the color for you custom and it always comes out so beautiful!!! I know I can trust her anytime I have a special occasion for the perfect glow 🙂 thank you Kimmy!
Chelsea Patterson
She's the absolute best! Got me ready for my trip to Puerto Rico and my ran still looks fabulous!!! The after care lotion is a must for a long lasting tan! Definitely using her forever when i need a spray
Christina Artukovich
Kimmy, is absolutely the best at what she does and just the sweetest. She really takes her time getting to know exactly what you are looking for and makes you feel so comfortable during the whole process. I highly recommend Kimmy – just love my results, so natural and exactly what I was looking for. Thanks, Kimmy!
Christy Gillham
Get your spray tan today!